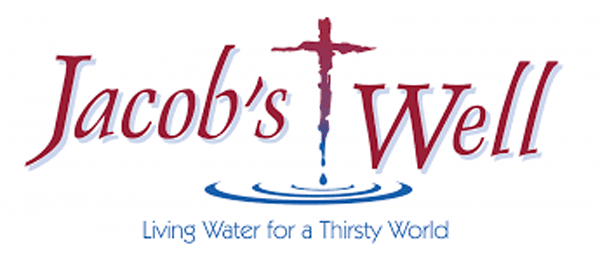 We are a multi-generational church with a full range of ministries for all ages. Our worship services are relaxed and contemporary with a strong emphasis on relating the Bible to the challenges of contemporary life.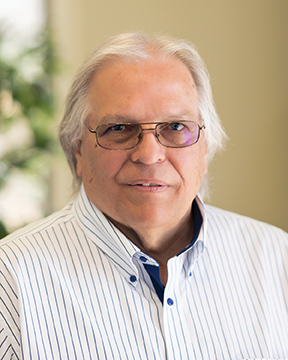 Dr. Bill Warren
Pastor
Dr. Bill Warren, Pastor. Bro. Bill, our senior pastor, is from northwest Florida, has served as the pastor and interim pastor of several churches previously, and is a professor at New Orleans Baptist Theological Seminary. He and his wife, Katie, served as missionaries in Colombia for most of the 1980s. He is the founding pastor of Jacob's Well. His theological training includes degrees from Mississippi College and New Orleans Baptist Theological Seminary (M.Div. and Ph.D.), and other studies at the University of Southern Mississippi (Anthropology) and the Seminario Teológico Latinoamericano.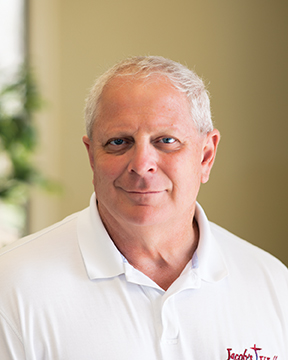 Rev. Chip Williams
Assoc. Pastor
Chip helps especially in the areas of outreach and local social ministries like the Hancock Food Pantry, disaster relief help, helping with special needs locally, and hospital visits. He and his wife, Lisa, have served and helped in other churches previously before coming to Jacob's Well. Besides his training as an accountant, Chip's theological training includes an M.Div. degree from New Orleans Baptist Theological Seminary.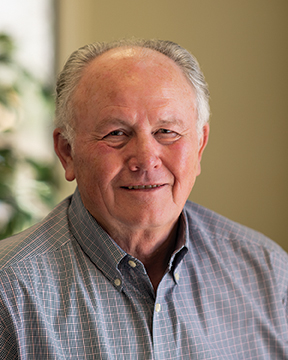 Rev. Ray Allen
Assoc. Pastor
Ray works with our adult ministries in coordinating both events and teaching adult bible study classes. He and his wife, Ann, have served at several other churches previously. Currently, Ray is retired from his secular employment, which frees up his time to help at the church in multiple ways, including helping with visits to church members, hospital visits, and assisting Bro. Bill in other needed aspects of the church's ministries. Ray also studied at New Orleans Baptist Theological Seminary.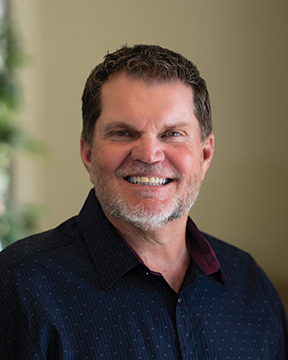 Alan Simmons
Worship Minister
Alan is the worship minister at Jacob's Well, having been with us since our first meeting as a founding member along with his wife, Susan. He is a businessman in his other job but gives a lot of his time in coordinating the Praise Team and leading the church services in worship as well as helping in multiple other ways at the church.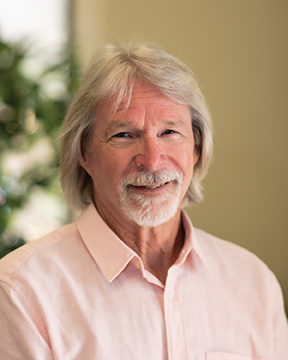 Mike Mooar
Activities Director
Mike, our Activities Director, gives special attention to children and youth activities. He helps in Children's Church and with various other church programs, including CentriKid and CentriFuge each summer. He and his wife, Shelley, have been with us since the first few meetings of Jacob's Well, with both being charter members.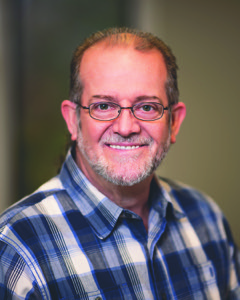 Bob Guidry
Associate Worship Minister
Bob is our assistant worship leader, and a vital part of our Praise Team. His experience includes leading worship, composing music, and playing a variety of instruments. He and his wife, Cindy, also are in demand for leading worship for revivals and special events.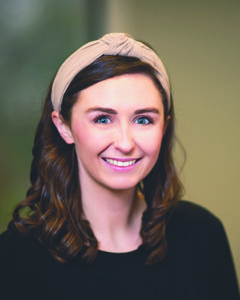 Savannah Saucier
Youth Director
Savannah is a long-time resident of our area and teaches at Hancock High School. She is active in sports and loves working with our youth. Her vibrancy is catchy with our youth, her Christian walk is exemplary, and her teaching and leadership of our youth are stellar. Your youth will LOVE being under Savannah's influence and participating in an exciting and engaging youth program that is definitely Christ-centered.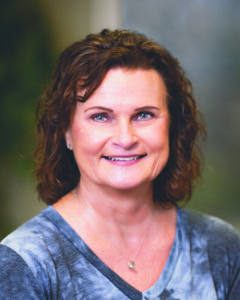 Tina Debrow
Administrative Assistant and Financial Secretary
Tina brings a Christ-centered approach to her role as our primary office contact person and the organizational key to much of what happens at Jacob's Well. She is very efficient, congenial, and helpful in responding to our church family and others on behalf of our church office.