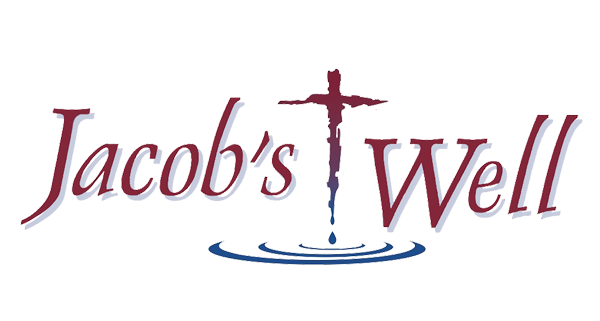 Living Water for a Thirsty World
We are a multi-generational church with a full range of ministries for all ages. Our worship services are relaxed and contemporary with a strong emphasis on relating the Bible to the challenges of contemporary life.
Services
Sundays – 
Worship Service: 8:45 AM
Bible Study: 10:00 AM
Worship Service: 11:00 AM
Wednesdays –
Team Kids / Youth Group / Adult Worship & Bible Study: 6:30 PM
About Us
We have tremendously vibrant youth and children groups. And we emphasize Bible study, outreach, missions, and relationships anchored in a desire to follow Jesus faithfully. Nursery care is available in all of our services.
As for our name, Jacobs's Well is where Jesus met the Samaritan woman and promised her living water that would quench her thirst forever (Gospel of John chapter 4). We seek to offer "Living Water for a Thirsty World" here at Jacob's Well with the goal of seeing people come into a transforming, life-shaping relationship with the God who created us and redeems us in the person of Jesus Christ and his atoning death. We join together as a church family to show God's love to those within and outside of our area in practical ways and with kind words.
We are a Southern Baptist church, with strong support of the Cooperative Program, our local Gulf Coast Baptist Association, and other local and international mission endeavors. Come check us out! We'd love to see you.